Ski School is closed for the season.
Come enjoy a group or private lesson at beautiful Terry Peak Ski Area.
The Snow Sports School has a highly PSIA/AASI trained staff that is dedicated to creating a fun and memorable learning experience for you and your children. We hire pros with a passion for skiing and snowboarding and their enthusiasm is contagious! Let us help you learn.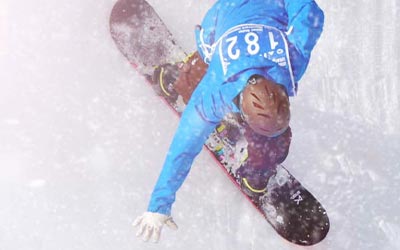 Prepare For Your Visit
We have some helpful tips for skiers and snowboarders before hitting the slopes. Our advice ranges from proper clothing for skiing and snowboarding to refueling and protecting your body.
Learn More
Thank You to Our Sponsors